Dear Students, Parents, and Guardians, Welcome back to another exciting school year filled with promise, growth, and endless possibilities! As the Superintendent of Gilmer County Schools, I am thrilled to warmly welcome everyone back to school! Our school district's mission is at the heart of everything we do. We are committed to Empowering, Inspiring, and Engaging each and every one of our students. This year, we are more determined than ever to create a dynamic learning environment that fosters creativity and critical thinking. We are continuing our focus on improving proficiency rates in reading and math, improving the chronically absent rate, and improving our students on track to graduate. A primary goal as superintendent in my home district is to unite the community behind one mission and forge a bond between all parents and community members and our school system. Collaboration between schools and parents forms the foundation upon which our students' futures are built. As we dive into a new academic year, it's imperative to reflect on the importance of this dynamic partnership and its lasting impact on our children's growth. One of my top initiatives as superintendent is to develop a positive relationship and connect with all parents and community members. The concept of a school-parent partnership isn't merely a trend; it's a proven strategy that yields remarkable results. Our district is more than just buildings and classrooms; it's a community dedicated to the growth and development of our students. I am proud to be back in Gilmer County. Gilmer County folks always take care of each other. Working with all stakeholders in this district gives me a great sense of pride. If you as a student, parent, guardian, community member, or faculty and staff, ever need anything or if I can help you in any way, please let me know. I am here to do my best to serve Gilmer County Schools. A robust educational community has always been the foundation of Gilmer County. I am delighted to partner with students and parents and watch our students succeed in Gilmer County Schools. I am genuinely excited about the journey ahead and the incredible experiences that await us. Let's seize this opportunity to learn, grow, and thrive—together. Here's to a year filled with laughter, discovery, and shared accomplishments. Once again, welcome back to Gilmer County Schools. Let's have a great school year!! Dr. Tony Minney, Superintendent of Gilmer County Schools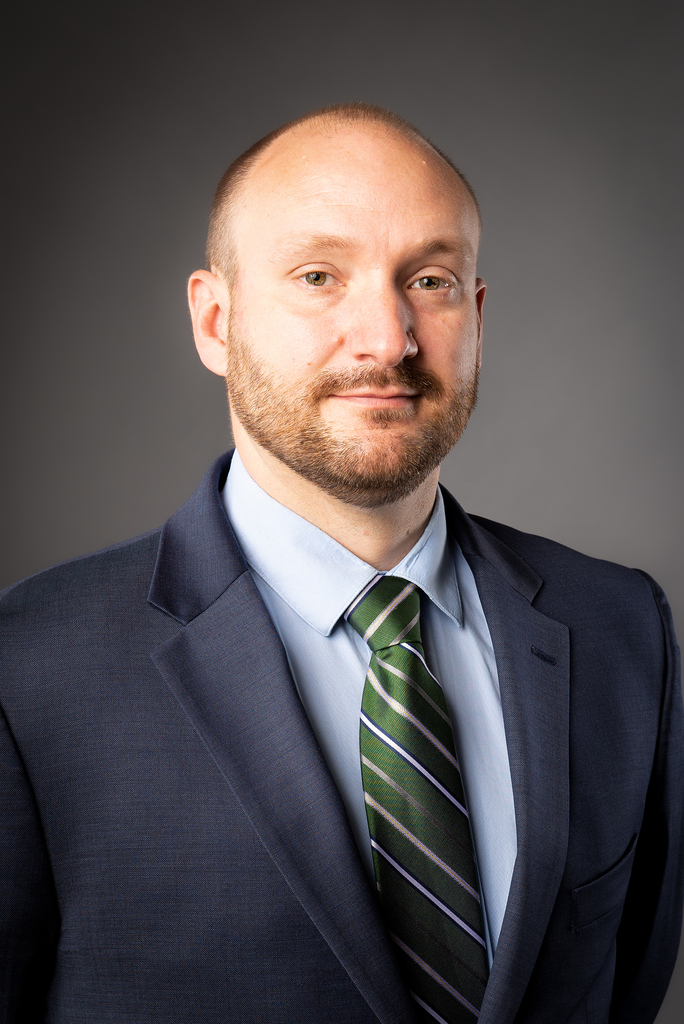 From the Nurse's Office: We kindly remind our 7th and 12th grade students and parents that up-to-date immunizations are a prerequisite prior to the commencement of the school term. For our Pre-Kindergarten and Kindergarten students and families, please ensure that age-appropriate vaccines are fully administered before the start of the school year. Your cooperation is greatly appreciated as we prioritize the health and well-being of our students!

Please Note: The location for Gilmer FRN Back to School on Thursday, August 10th has changed locations. The event will be 4pm--7pm at the GILMER COUNTY SENIOR CENTER. Please see flyer attached. Please share. Thank you.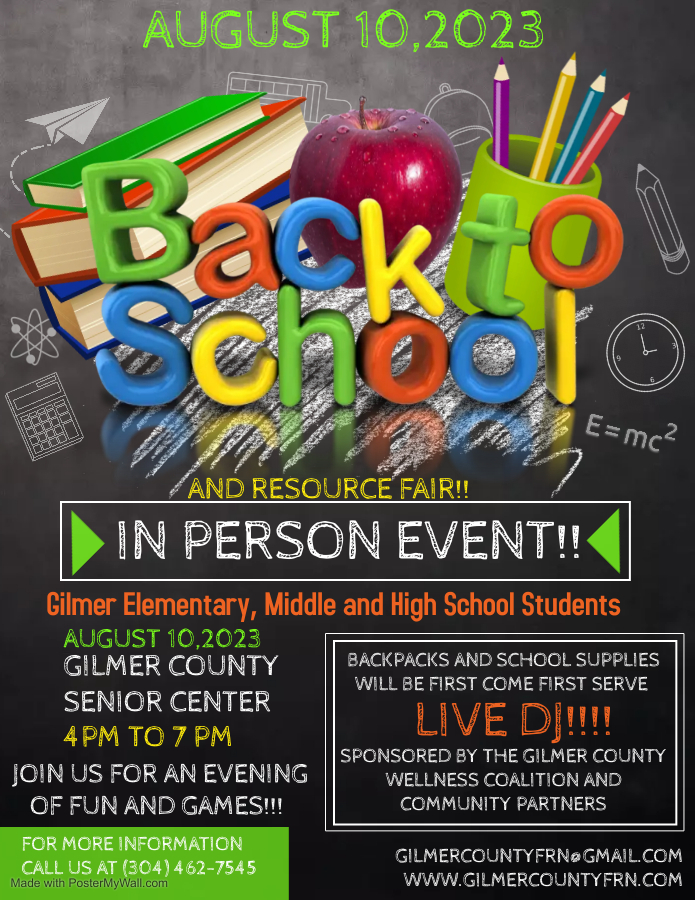 Come and join us tomorrow, SATURDAY, JULY 22nd at your neighborhood location. We will be bringing the Mobile Unit to Rosedale, Normantown, Tanner, Troy and Sand Fork. Youth are invited to stop by and visit the "Gilmer Grab-n-Go." The Mobile Unit was named by the students at Gilmer County Elementary School. Snack packs, books and other resources will be shared with youth tomorrow. Please see the flyer for times at these 5 locations in Gilmer County. Hope to see you tomorrow!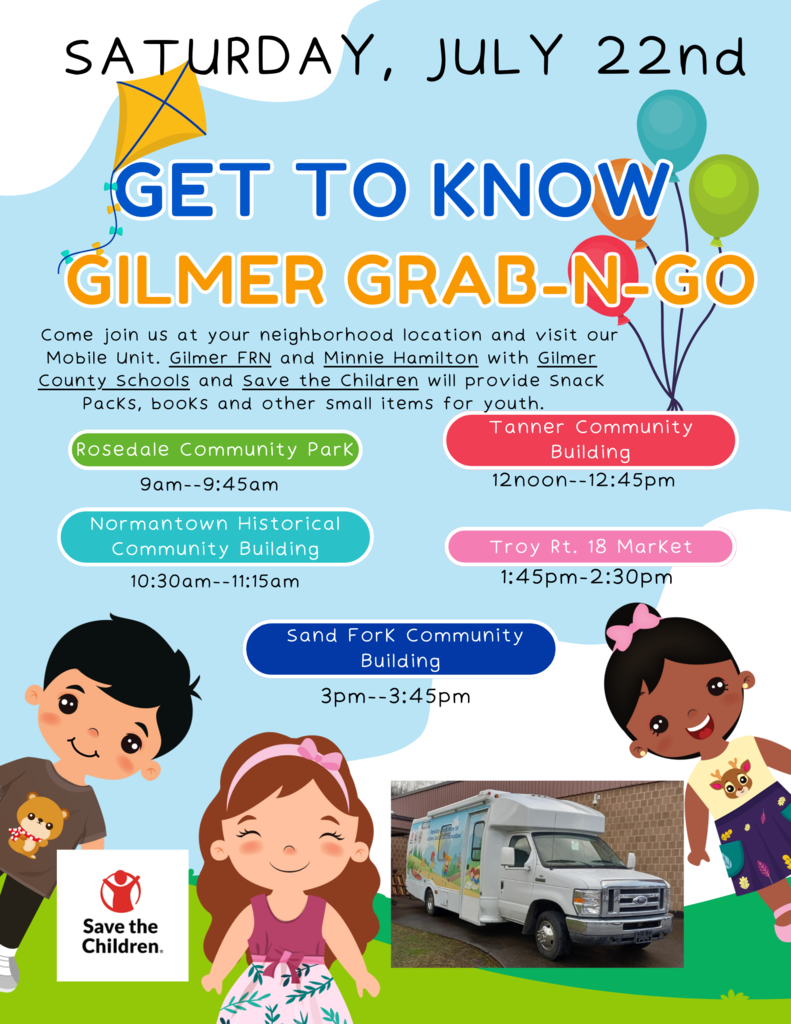 A nice event for families.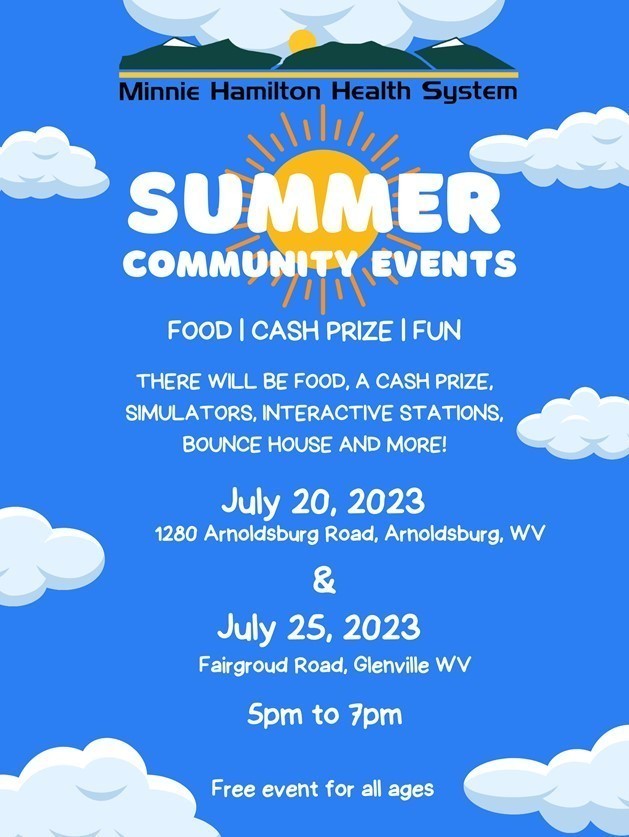 SummerBoost campers in grades K-2 have been learning about community service. They partnered with our friends at FRN and sponsored a very successful toiletry drive! THANK YOU to everyone who donated.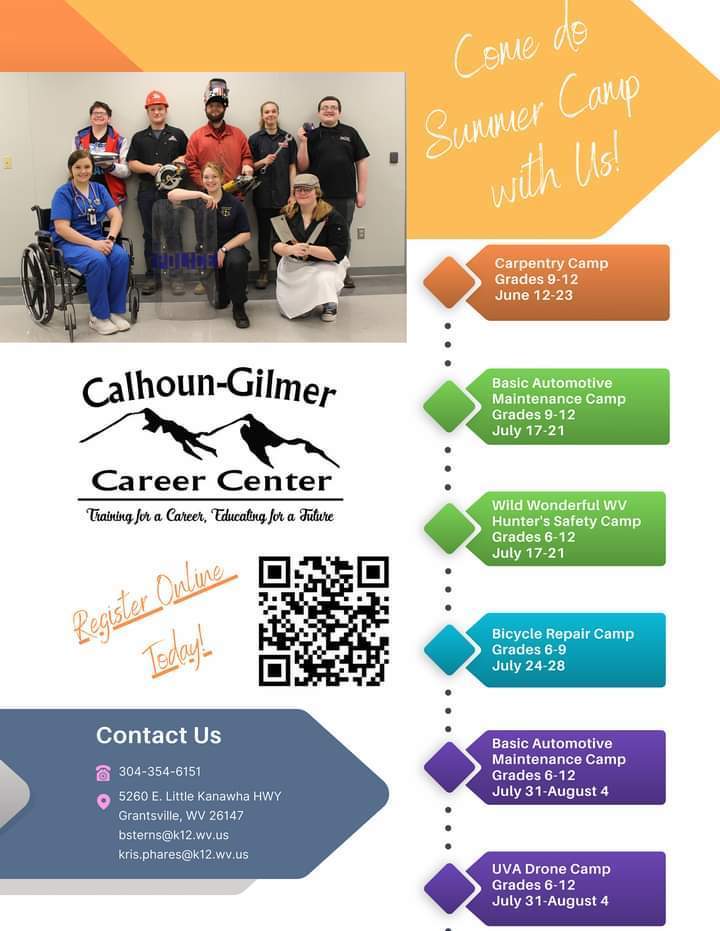 Families in Gilmer County are invited to come to Gilmer County Elementary School on July 11th from 2pm-4pm to participate in a Joy of Moving event with a team of folks from Save the Children and Kinder Joy (from Italy...the folks who make the Kinder Joy eggs). We will have carnival style games, snacks, books, and a bike to give away. Toddlers through middle school age students are invited to participate with their parents in an afternoon of family fun! Rain or shine, come and have some fun at this Joy of Moving event with some special international guests. Hope to see you there!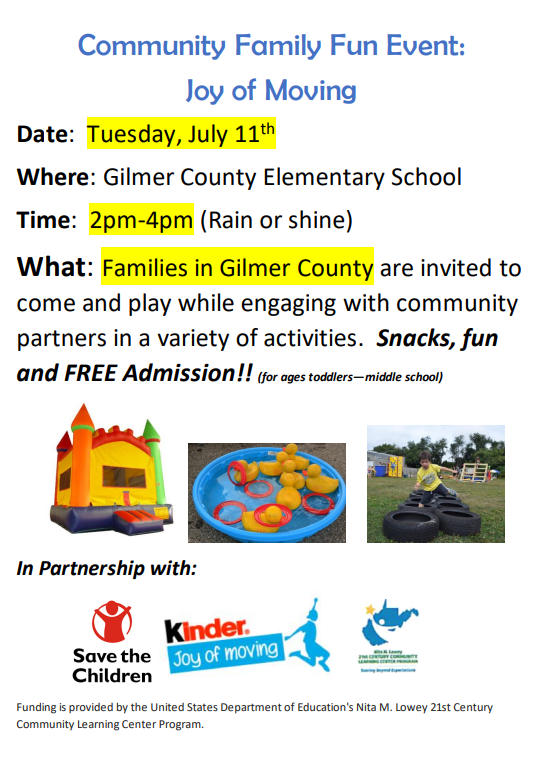 😎Toiletry Drive- PLEASE DONATE😎 Gilmer County Elementary's SummerBoost campers in grades K-2 have been learning about community service. These students have partnered with FRN and organized a toiletry drive. We are asking for YOUR help. Collection dates are from June 29th to July 7th and all items can be dropped off at Gilmer County Elementary School. Thank you so much for your support!

⚡️Faster than lightning!⚡️ Our very own Technology System Specialists (TSS) competed in the computer repair competition hosted by Vivacity at #ISTELive 2023 in Philadelphia, PA. Mr. Hacker took home 2nd place with a time of 3:51 and Mr. DeWall won the competition with a time of 3:47! We are proud to have such a skilled technology department in our county! 🚀🛠️💻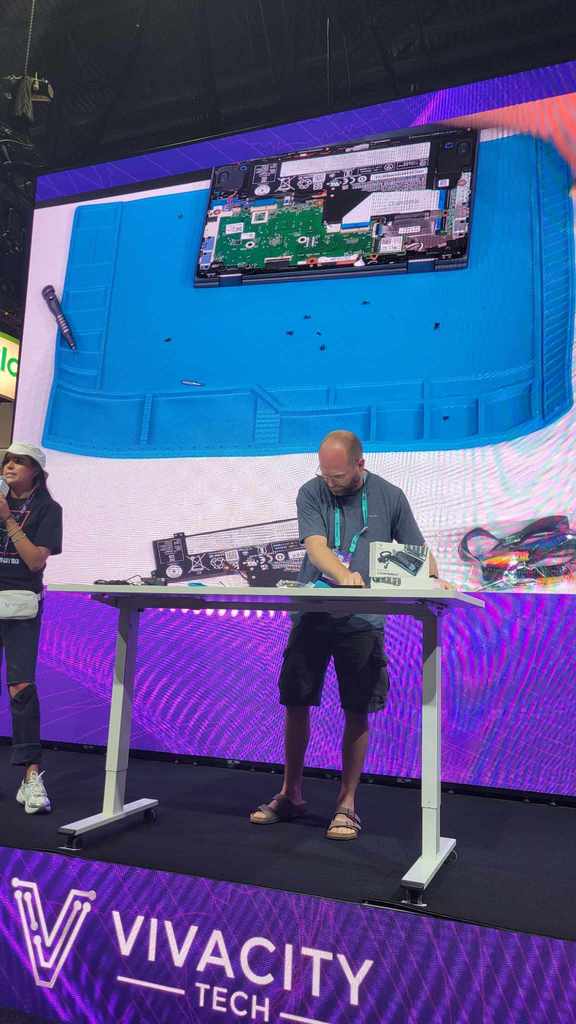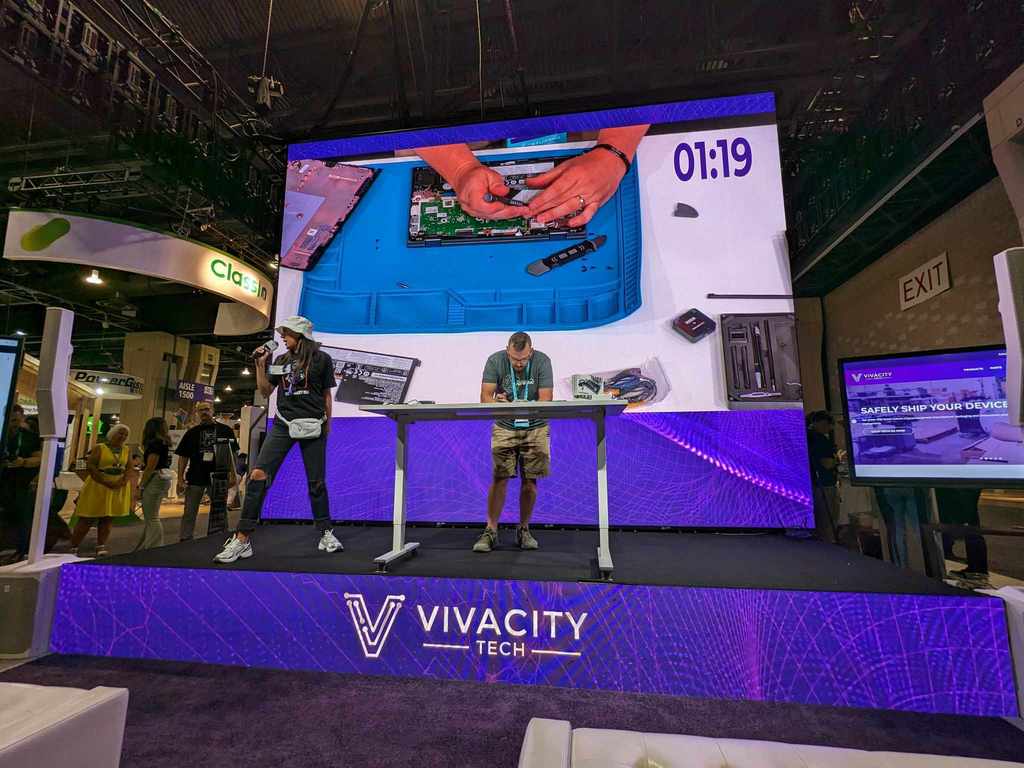 Gilmer SummerBoost had special guests join us on Thursday, June 22nd during the morning academic rotations. These were folks from the National office of Save the Children and the WV state office of Save the Children. They were very pleased with the "fabulous" work that they saw in the SummerBoost program. While visiting, they also discussed other Save the Children programs in Gilmer County, including Early Steps, KinderBoost, Afterschool and the Mobile Feeding Unit. We were really excited and proud to receive national attention on the great work our staff and students are doing in Gilmer County.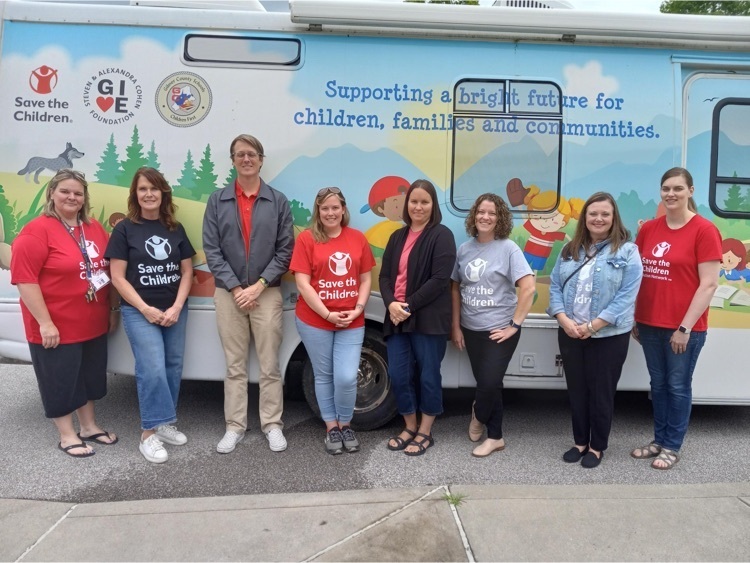 Just a reminder that all applications for employment with Gilmer County Schools are online at this time through the state implemented Frontline job site. You may still view jobs by going to our website
https://boe.gilmer.k12.wv.us/
and clicking on the Employment tab. From the employment tab you will be taken to Gilmer County's posted positions. When you find a position you wish to apply for, simply click on the red apply button on the right hand side. Clicking the apply button opens up a frontline login page where you will create your frontline account or login if you already have an account. You can always reach out to the County Board of Education Office during business hours and we will provide assistance if you have any questions.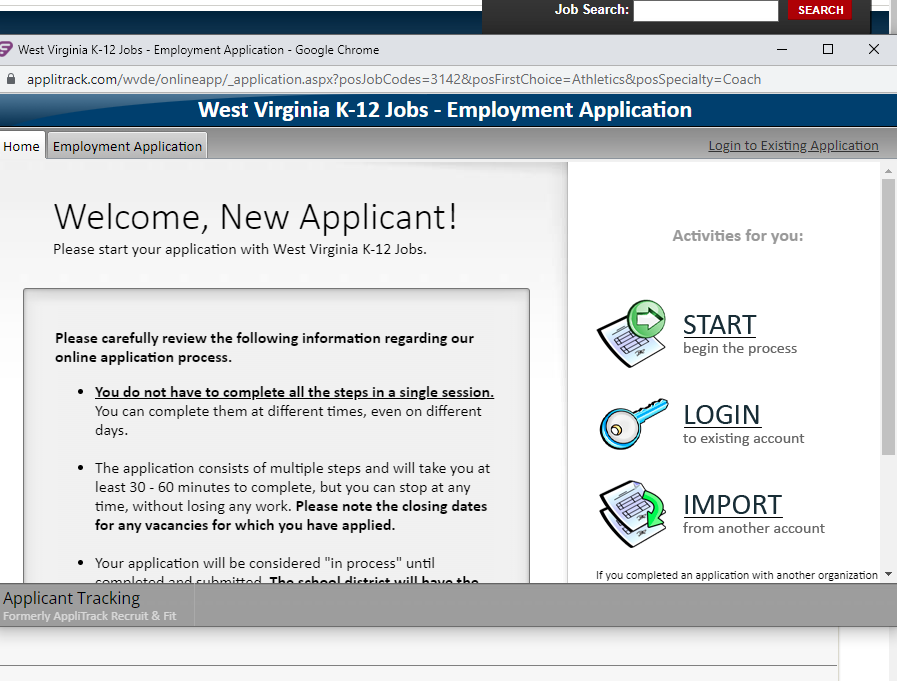 Check out the Summer Camps offered at Calhoun-Gilmer Career Center this summer. Students attending the Wild, Wonderful WV (Hunter's Safety) Camp will receive a hiker's first aid kit, students attending the Automotive or Bicycle Repair Camps will receive a ratchet set, and students attending the UAV camp will receive a drone.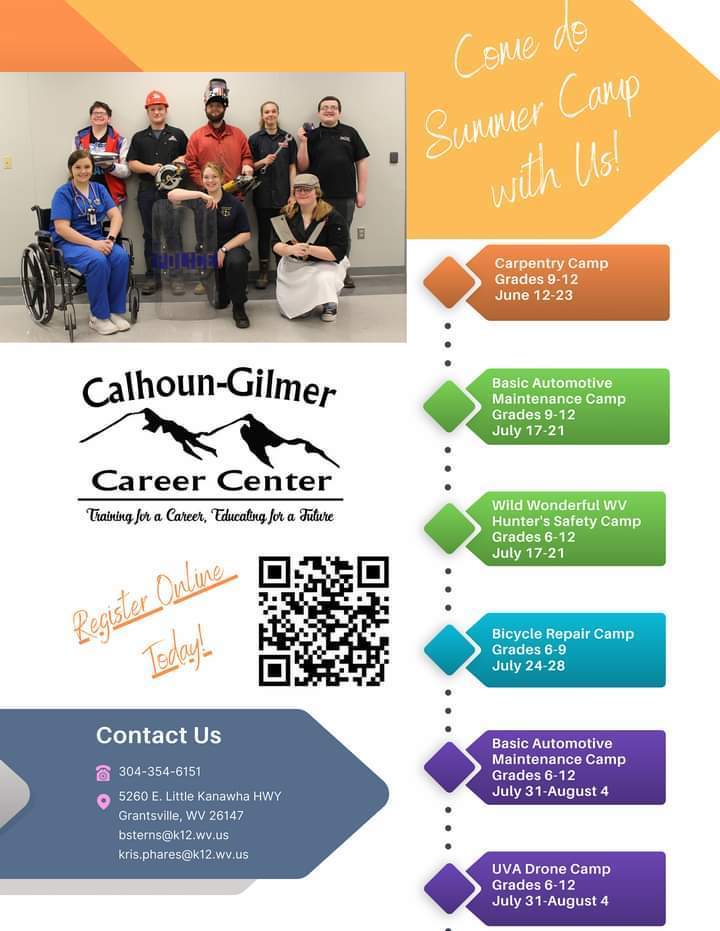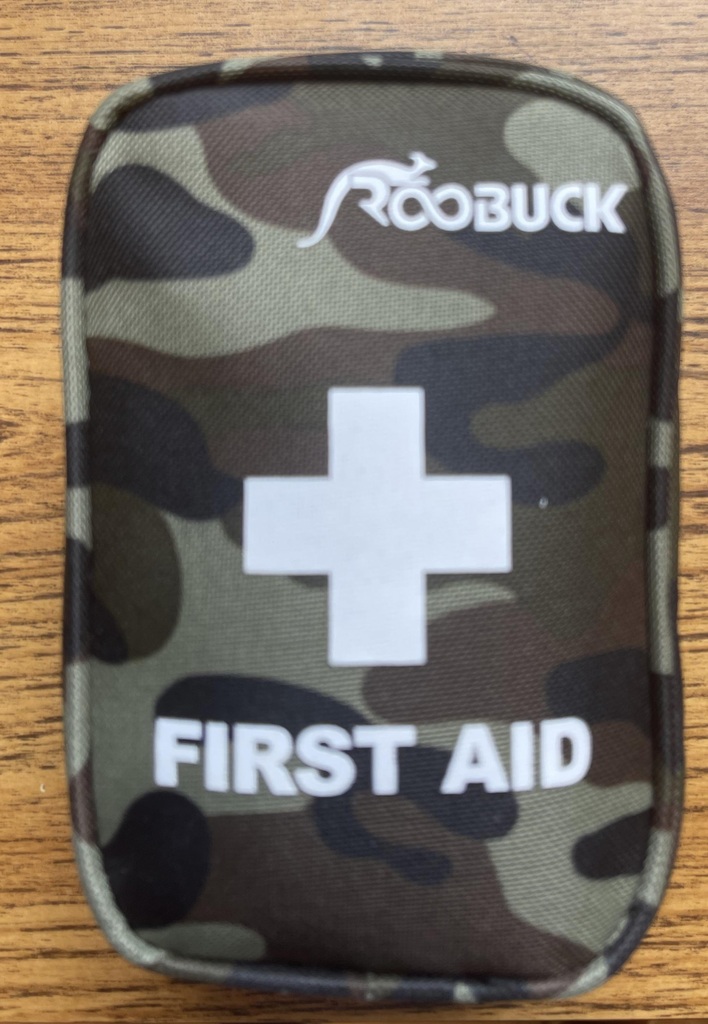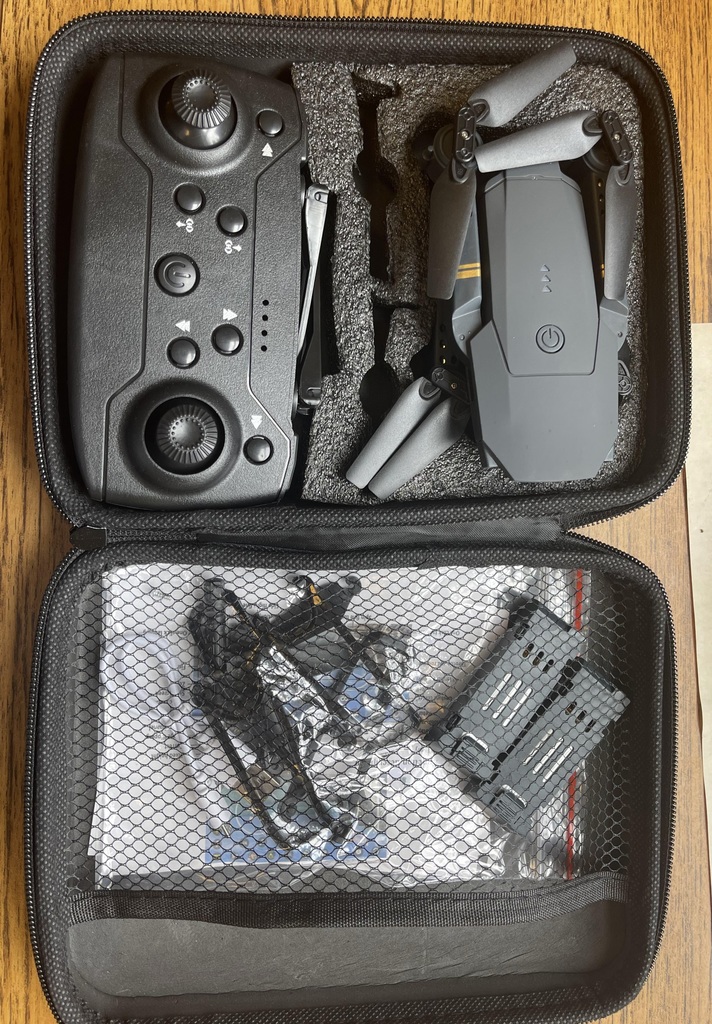 Summer Boost Camp (GCES) and Summer Academy (GCHS) start on Wednesday, June 14th. Please see attached the Summer Menu and Summer Bus Schedule. If you have questions, please call the school office at either school. The Summer programs are June 14-July 28, 8am-2pm. Breakfast at each school is at 8am and lunch is at 11:30am. There will be no summer programs on June 19, June 20 or July 4, due to holidays.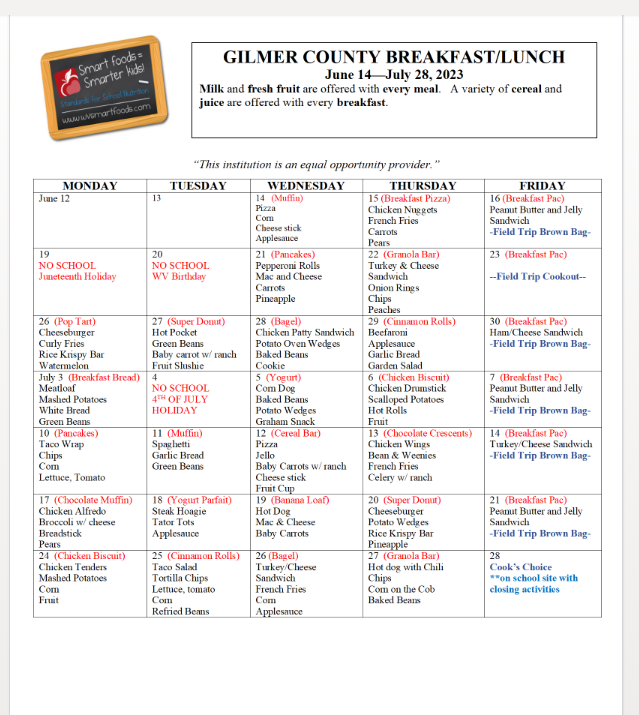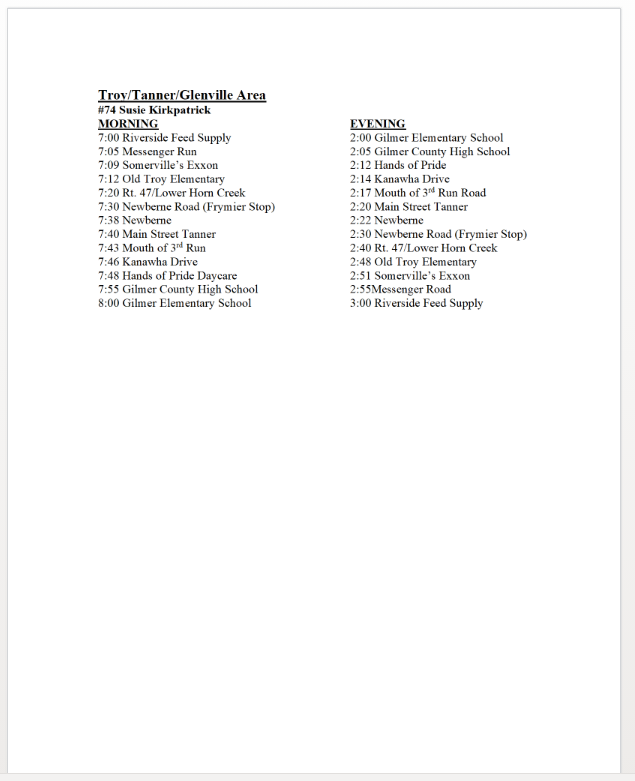 Our students had a blast at KinderBoost! ✏🍎🏫 Save the Children's KinderBoost connects future kindergarteners and their families with teachers and staff, helping them get ready for and positive transition to school. The experience also helps students become familiar with their new school environment, meet their teachers, make new friends and engage in early learning activities. Thank you to our amazing kindergarten staff for a successful KinderBoost 💙🖤🤍 (Thank you, Mrs. Price, for the photos)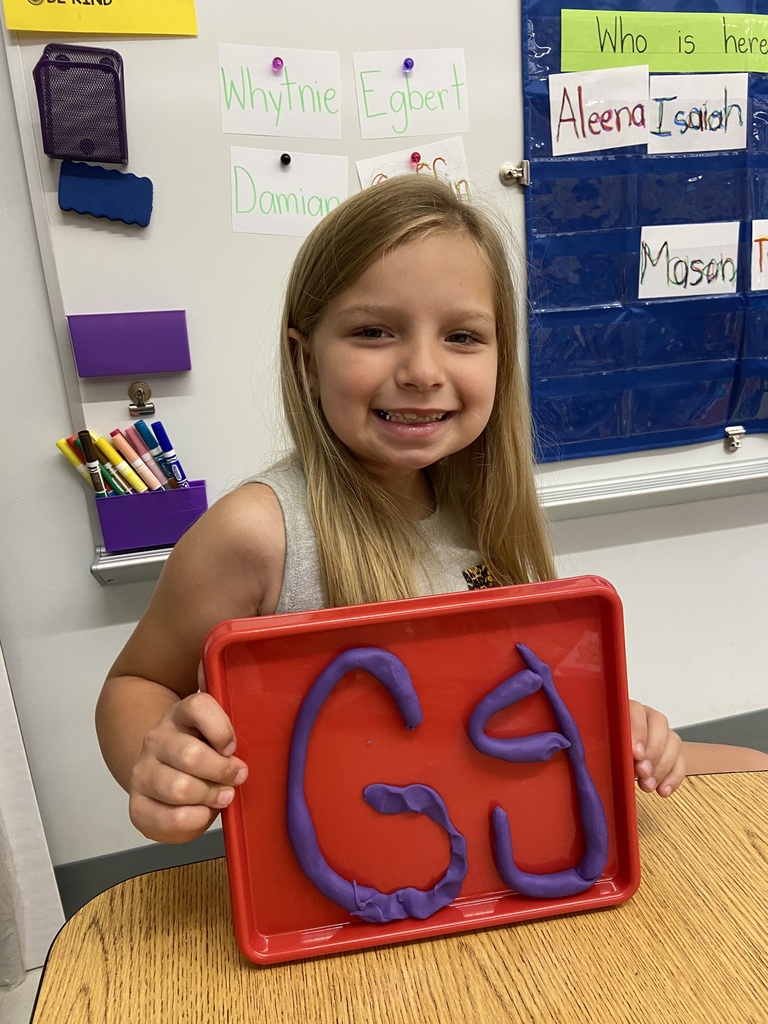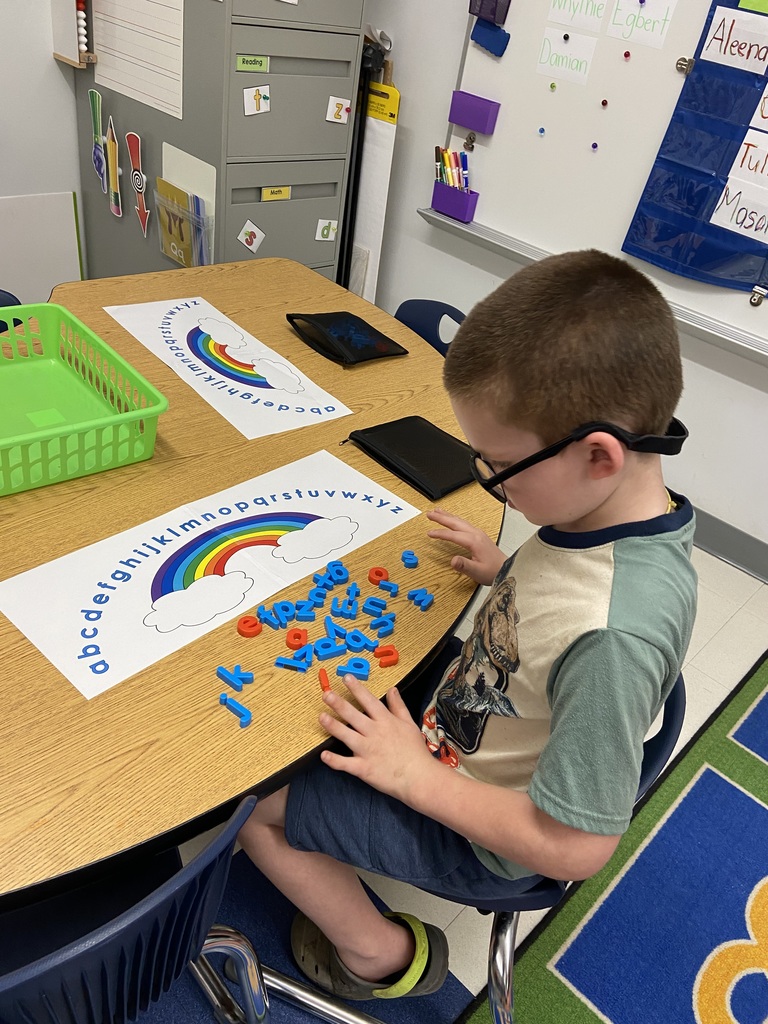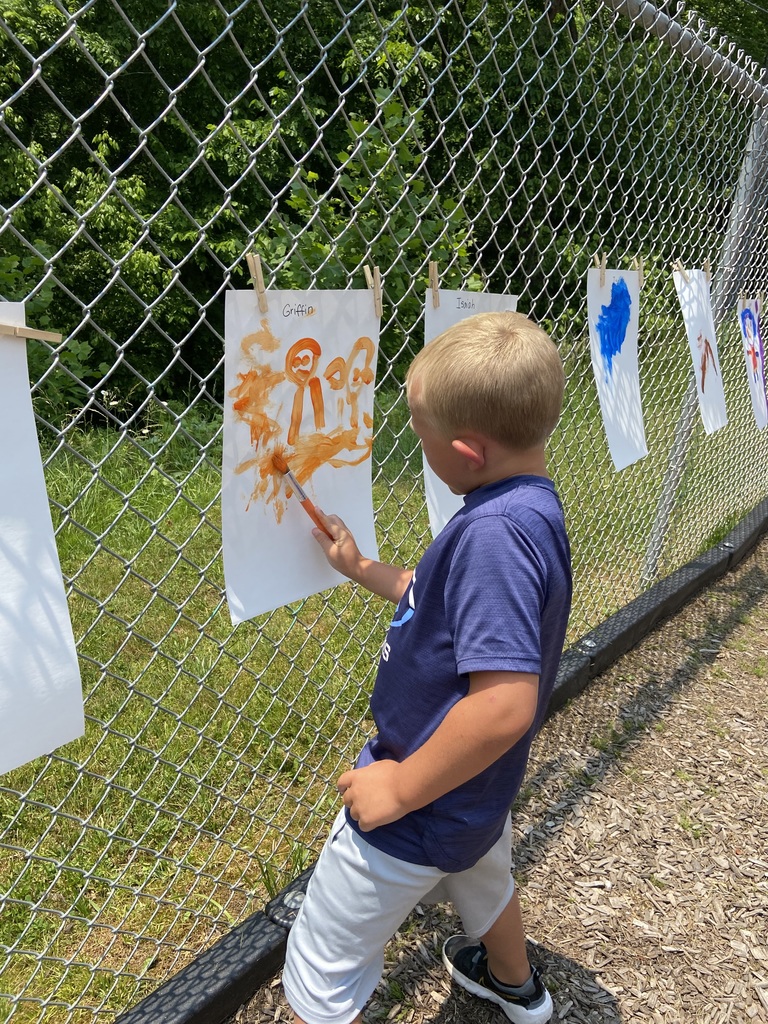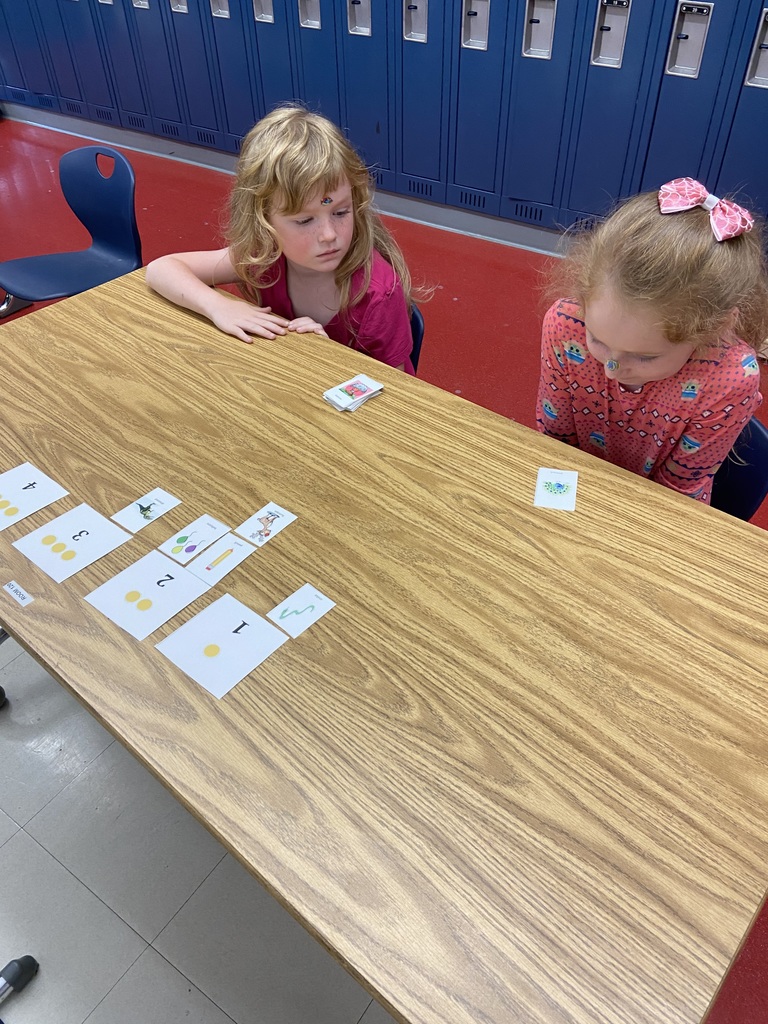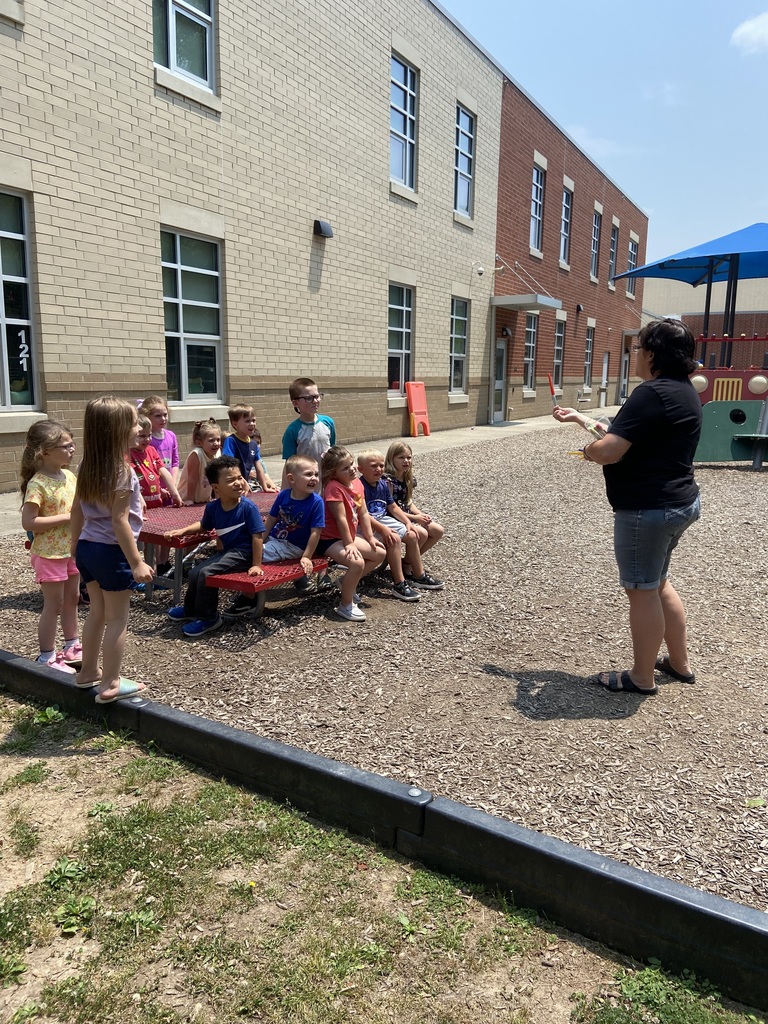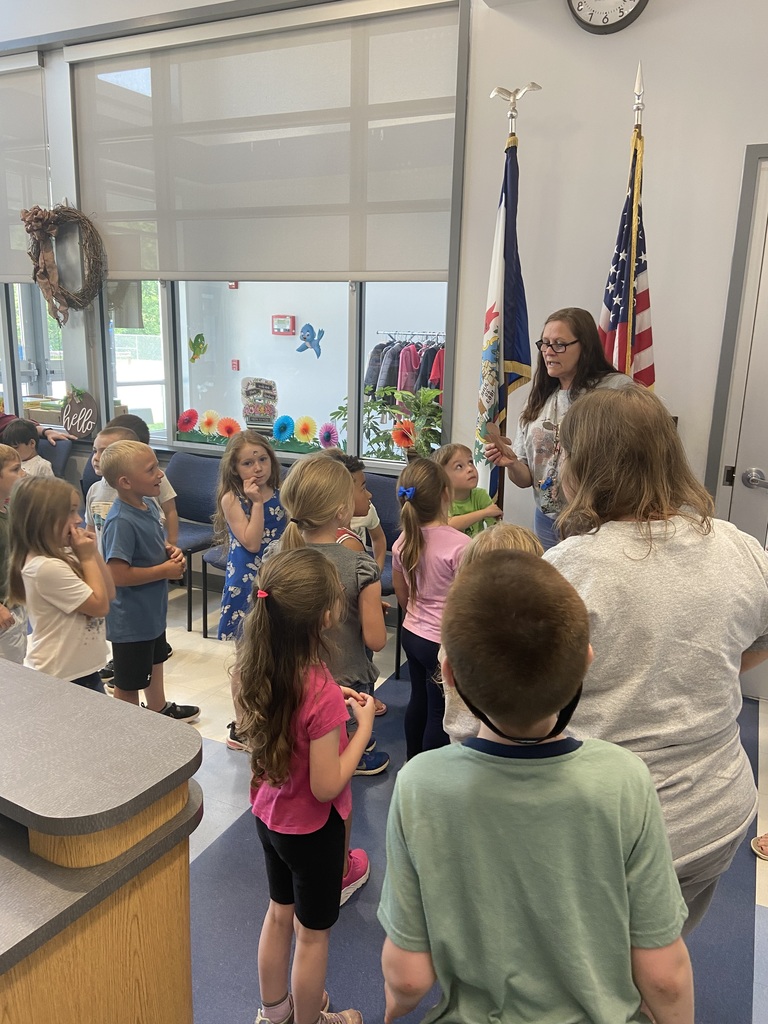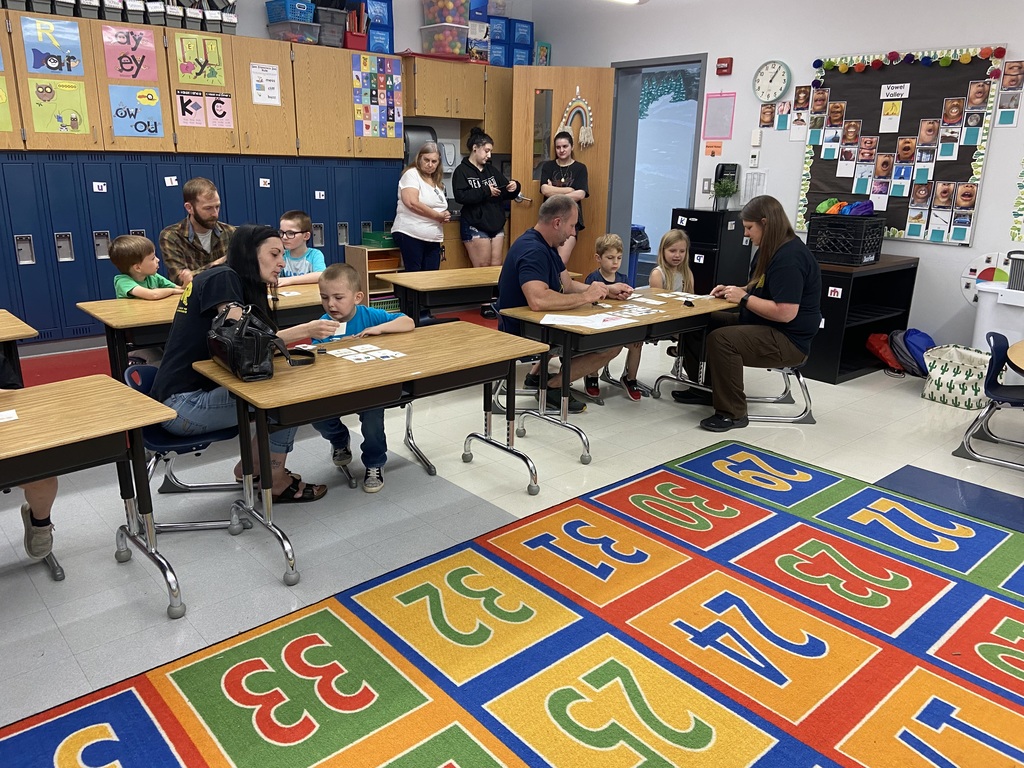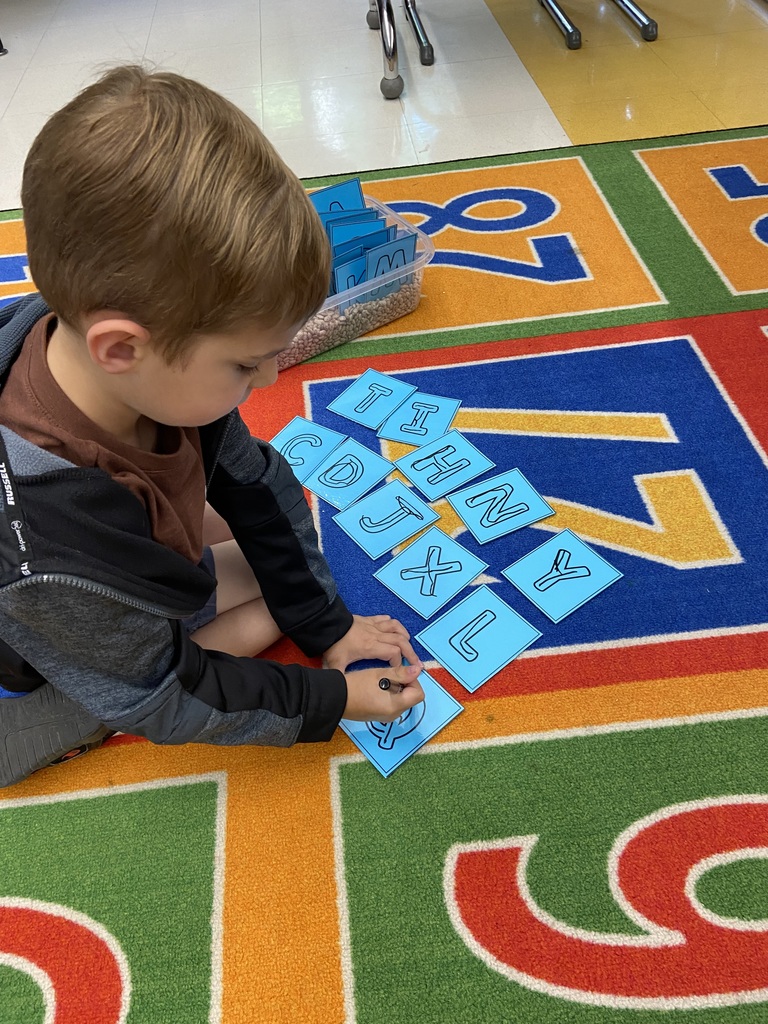 Gilmer County Public Library's June/July Activities Calendar📚😎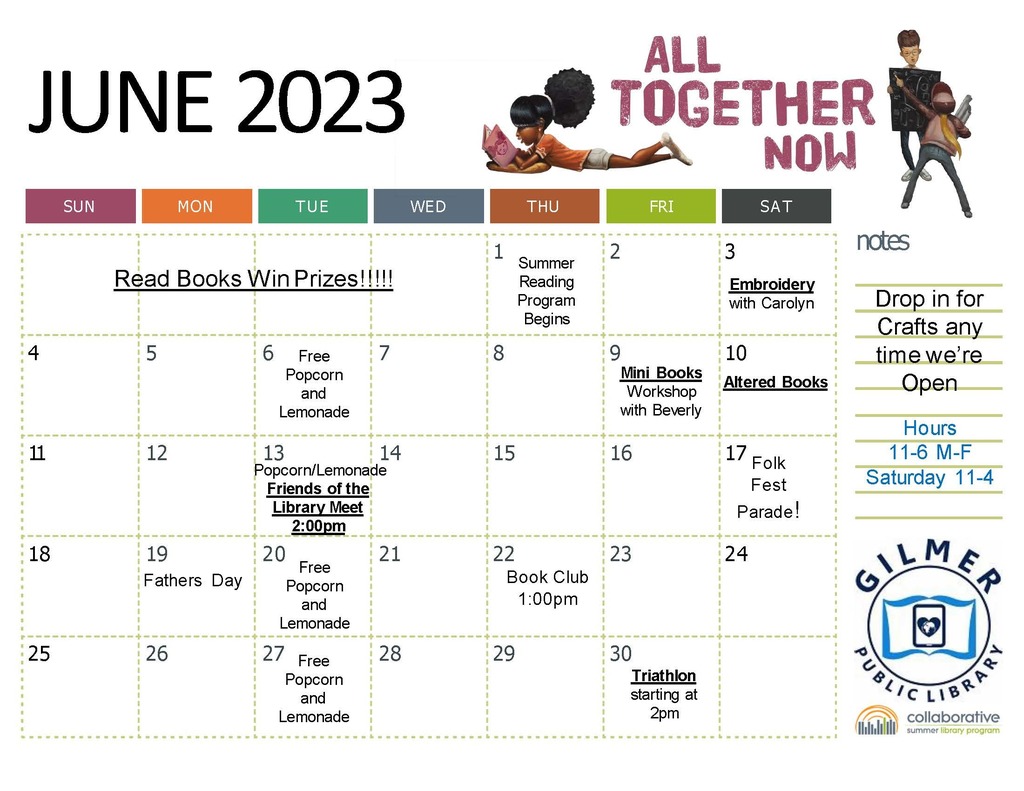 🎣 🐟 Hooked on Fishing Derby🐟🎣 When: June 10th @ 10:00am-12:00pm Where: Cedar Creek State Park Sponsored by: The Gilmer County Wellness Coalition 🌟This event takes place during WV Free Fishing Weekend (June 10-11): No fishing license required! 🌟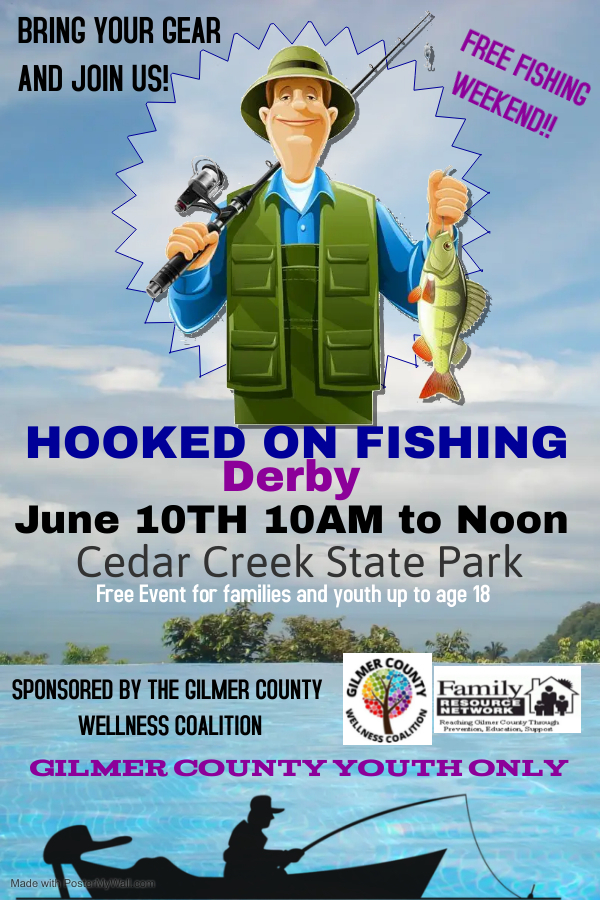 ⭐⭐Congratulations ⭐⭐ Mrs. Erica Dennison was selected as Gilmer County Schools Teacher of the Year, and Mrs. Lorrie McCord was selected as Gilmer County Schools Service Personnel of the Year. 🍎🏫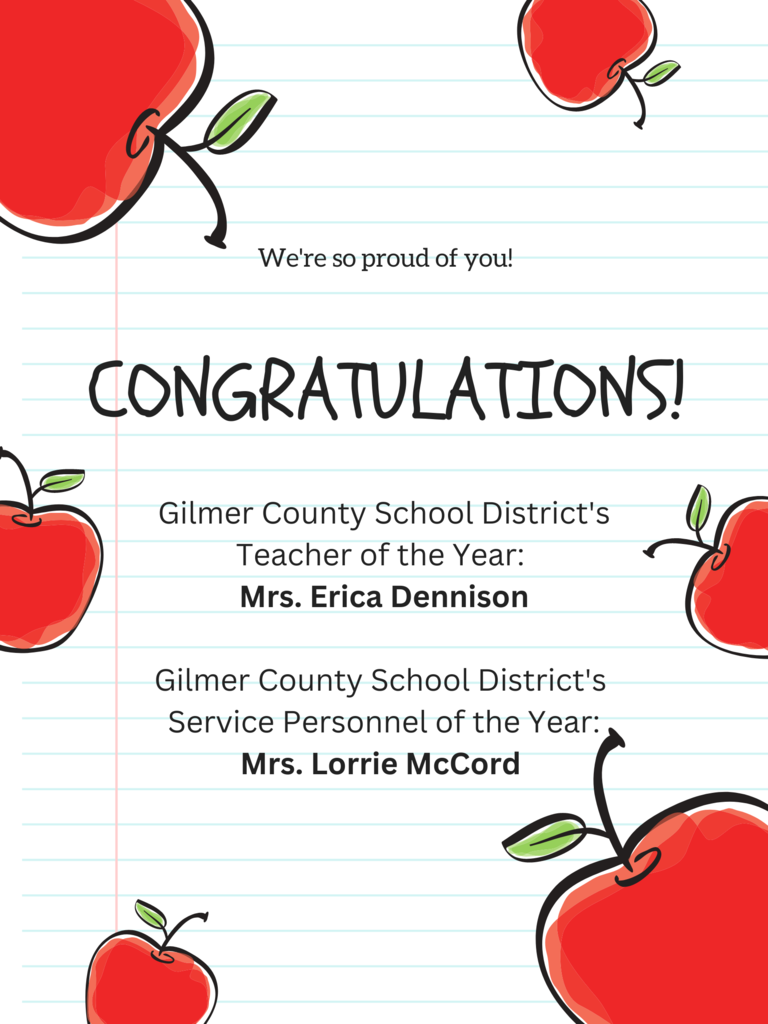 The Gilmer County Chapter of the FFA had their annual banquet last week. The event commemorates and celebrates the accomplishments of the FFA members over the past year and serves as a passing of the torch from our graduating seniors to the next generation of leadership. Numerous members of the FFA were honored with awards for the year, including the installation of new FFA officers. President: Jack Norman Vice President: Elijah Bourn Secretary: Summer Bourn Treasurer: Peyton Sauer Reporter: McKenzie Goodnight Sentinel: Dalton Frye Parliamentarian: Breanna White Chaplin: Rayanna White Historian: Anna Mason 2nd Reporter: Callie Moyers We want to wish a hearty congratulations to these fine young leaders who have been elected to office!

Congratulations to the Gilmer County FFA's land judging team as they played 2nd in both the land judging and homesite competition! Ashlynn Bourn ranked 3rd overall in the individual land judging contest and 5th overall in the homesite competition. The team will compete in the state land judging contest in July for a chance to compete at the national competition. We are proud of our team: Mandy Hall, Rayanna White, Anna Mason, Summer Bourn, Grace Adams and Ashlyn Bourn as well as their adviser, Mr. Nick Cox!